Does God exist?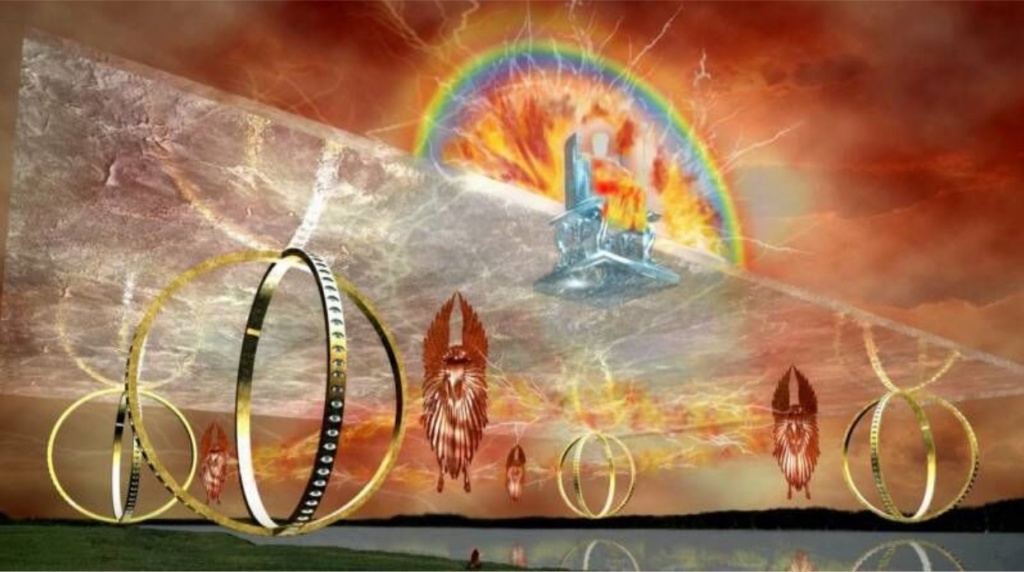 Does God exist ? 
Introduction 
Episode 1
Today, the existence or non-existence of God keeps being one of the hottest debated topics. There are hundreds of Groups on Facebook, books, articles, TV shows, YouTube channels, Debate forums on the web, secular organizations deal solely with the quest of Gods existence. 
Theists and atheists meet, each side providing reasons for why they believe or do not believe in God. The quest of Gods existence is probably as old as humanity and the most fundamental of all. 
The worldview we adopt shapes our values, morals, and provides us with answers in regards to the meaning of our existence, and our origins.  There were always tribes and people without a belief in the supernatural whatsoever.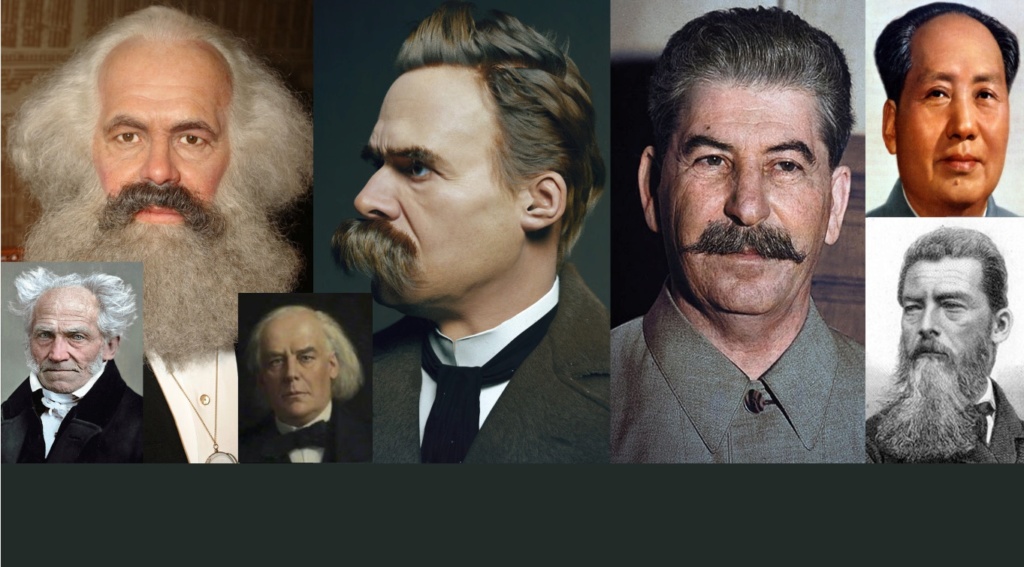 In modern history, the Age of Enlightenment in the period of the French Revolution starting in the late 18th century catapulted atheism and opened the way for the nineteenth-century movements of Rationalism, Freethought, and humanism. Marx claimed that the oppressed working class was using religion to create a dream world.
He claimed that  "man creates religion, religion does not create man". Nietzsche proclaimed that God is dead. Feuerbach criticised Christianity and advanced ideas of materialism. State atheism took it violently on theism, faith and religion.
Under more recent regimes of the nineteenth century, for example, under Russia led by Stalin and China by Mao, many believers were tortured, imprisoned and killed for their religious beliefs.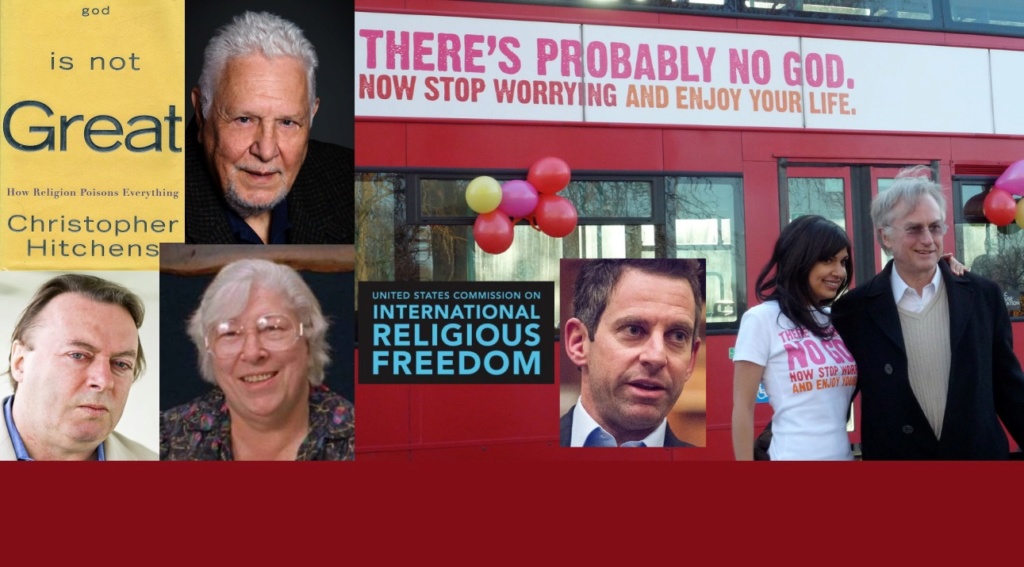 In this century, the number of unbelievers and atheists in the western world has increased, and many organizations defend all kind of flavours of atheism, ranging from agnosticism, weak atheism, strong atheism, freethinking, scepticism, humanism, and the list goes on.
Many defend their views vehemently, and elaborate sophisticated atheological arguments which supposedly back up the view that either the natural world is all there is, or that there is simply not sufficient evidence of Gods existence. 
Some go to the length of claiming that it is justified keeping an agnostic position of not knowing about origins. We don't know, but science is working on it. These are today very commonly seen arguments from the `No-God hypothesis` Camp. But is it justified? I argue that it is not.
I think George Washington Carver brought it beautifully to the point.   "I love to think of nature as an unlimited broadcasting station, through which God speaks to us every hour if we will only tune in."
Could it be, that the problem is not lack of evidence of Gods existence, but the lack of willingness to tune in ? 
That is to put all bias aside and trying to give a honest consideration to the evidence that eventually points to God?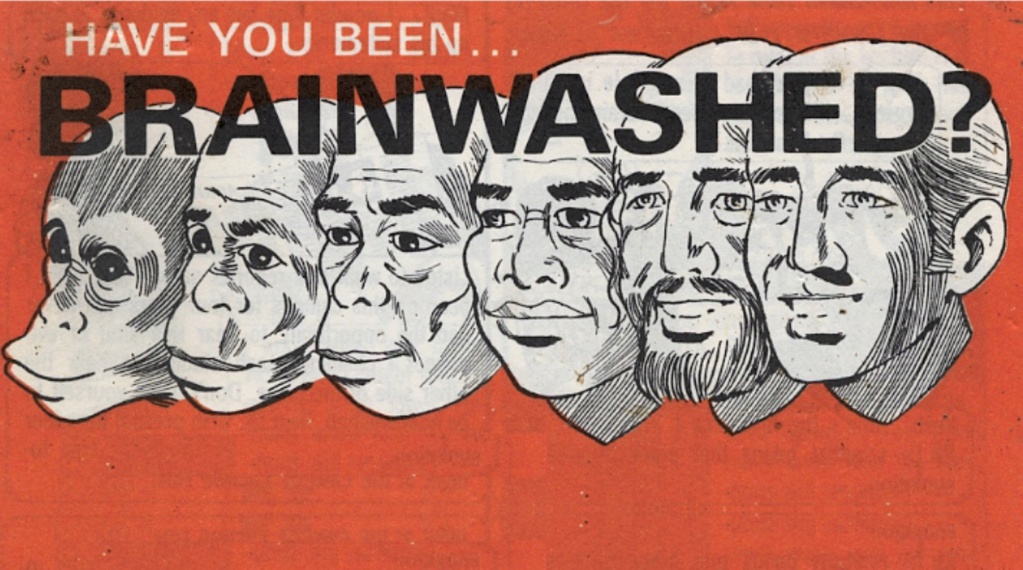 By the educational system, in the west, but also, for example, communist China, natural science built build upon the foundation not only of methodological but as well as philosophical naturalism. affirming the existence of the universe, and beings and events inside deserve only explanations of origins by natural means.
That the supernatural, or intelligence should be excluded a priori as a possible causal agency since Gods intervening cannot be tested. This ignores the fact that historical events, altogether, cannot be repeated in the laboratory, and
 are not conducive to scientific study and testing.  
The environmental conditions back in the past are not known.  
Creation is a possible explanation, and should never have been excluded a priori in sciences dealing with historical events, but considered and compared, side aside to natural explanations. 
Stephen Hawking declared famously  "One can't prove that God doesn't exist. But science makes God unnecessary. And Lawrence Krauss claimed in an interview with Suzan Mazur :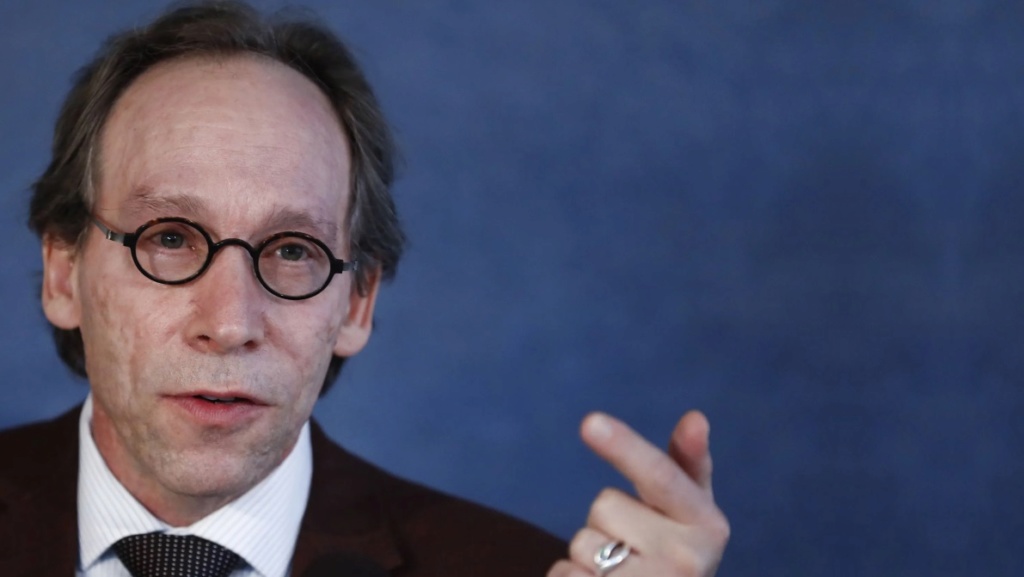 Science is incompatible with the doctrines of the world's major religions.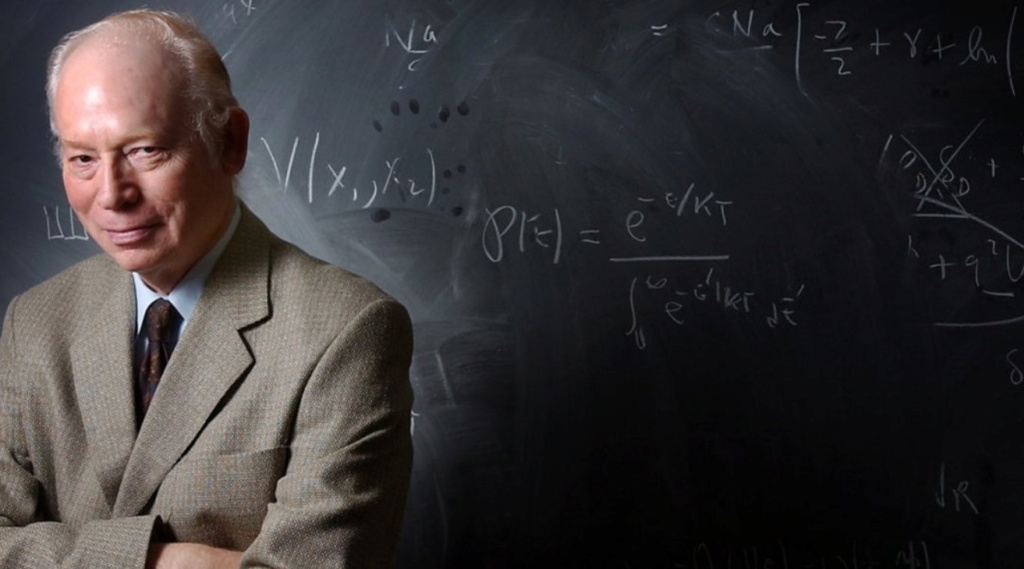 As Steven Weinberg commented:  Science does not make it impossible to believe in God, it just makes it possible to not believe in God. Once you have science, you realize that God becomes unnecessary.
So is science on the side of atheism then? In other words: Is science and should it be essentially materialistic? Is there a dispute between science and religion ?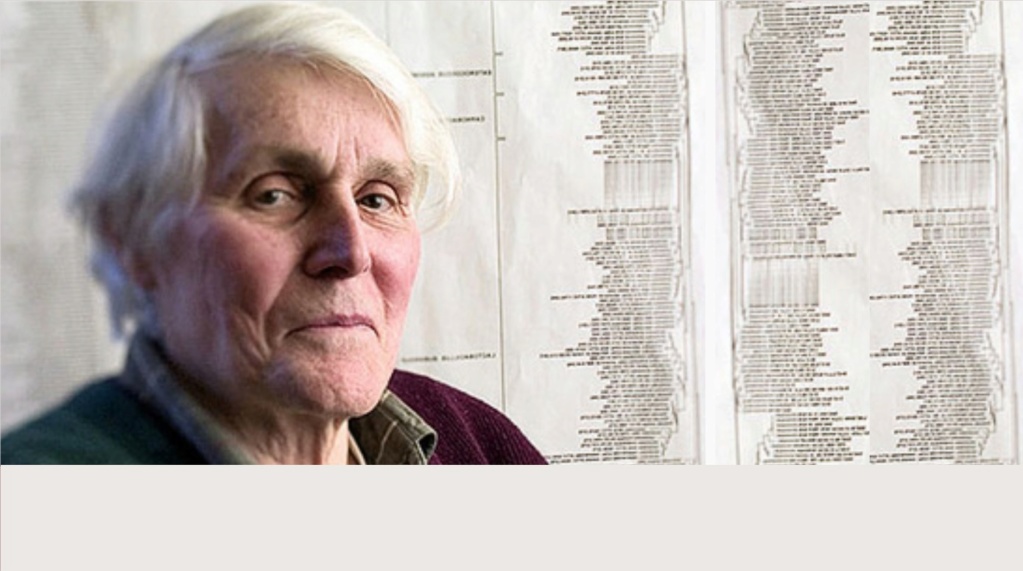 Let me cite Carl Woese. He has been described as "the most important evolution scientist of the 20th Century."  Someone else said that Woese did more for biology than any biologist in history, including Darwin.
Woese was the discoverer of a third domain of life. His pioneering efforts defined a completely different type of primordial cell, known as archaea. In October 2012, in what appears to be his last public interview, he answered to Suzan Mazur :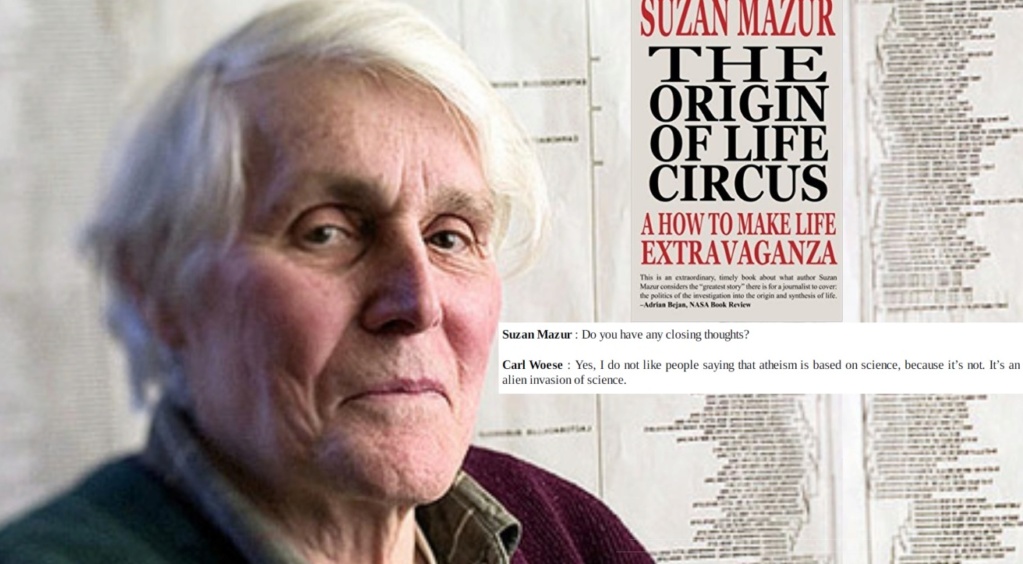 I do not like people saying that atheism is based on science, because it's not. It's an alien invasion of science. What does that mean ?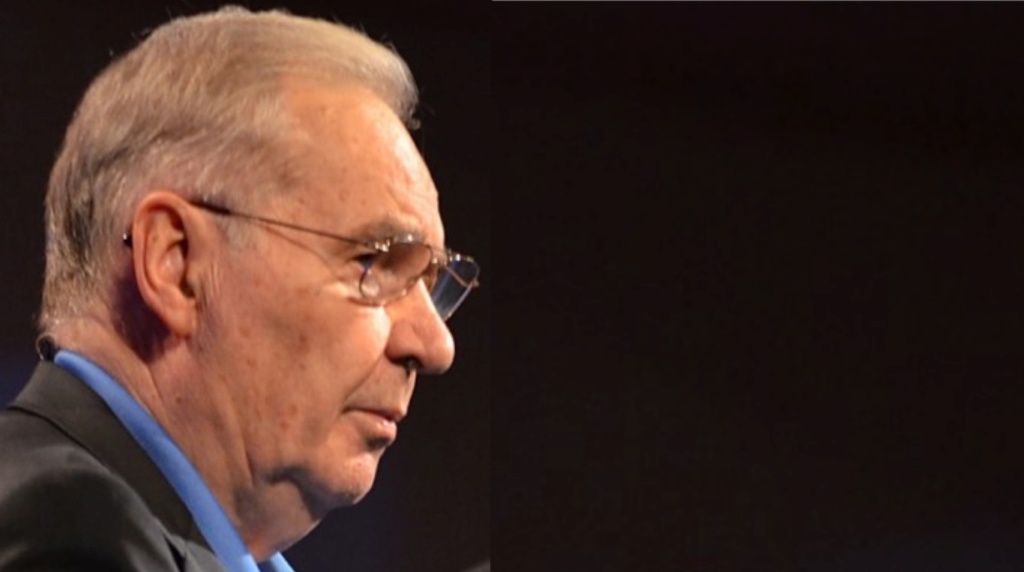 Norman Geisler:
The creation-evolution debate is not religion versus science or the Bible versus science, it's about good science versus bad science. Likewise, it's not faith versus reason, it's
 about reasonable faith, versus unreasonable faith.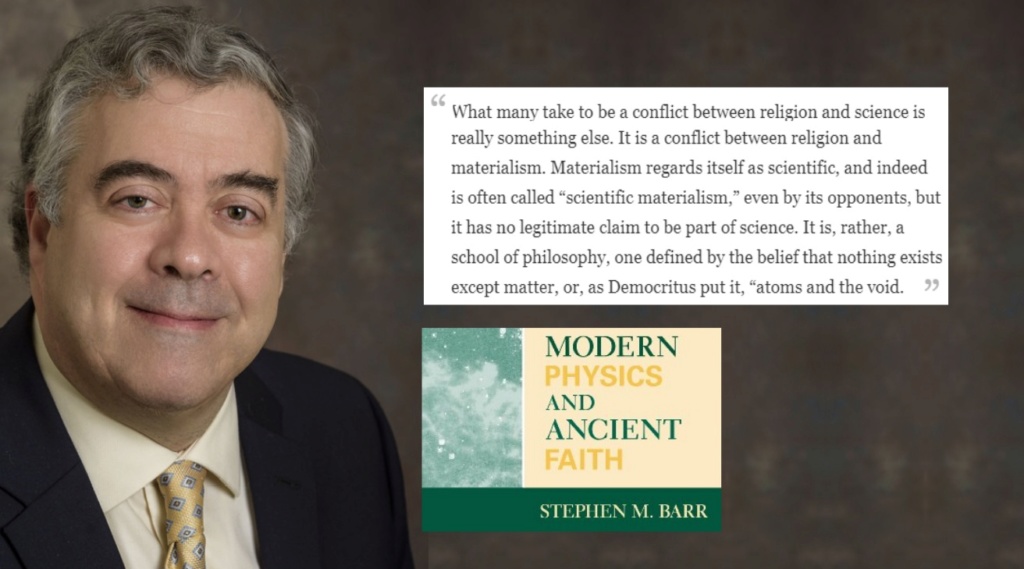 Gods existence cannot be proven empirically, but we can come to informed conclusions when we base our inquiry on a sound epistemological framework.  
The best methodology to make meaningful inferences and conclude the best, most accurate world view is based on the current wealth of knowledge of operational and historical sciences, philosophy, and theological consideration. 
One must have the disposition to analyze the evidence as much honest and unbiased as possible, permitting the evidence to lead wherever it is.  An unbiased starting point for inquiry of world views and explanations of origins is essential in order to come as close as possible to gain a realistic understanding of reality, the most probable truth of ultimate reality,  that includes physics and metaphysics. 
That means proper understanding of science, philosophical and theological explanations and searching for truth without eliminating possible theistic implications a priori.
The two main points of inquiry are if there is a direct revelation, expressed in on the existing religions, that is trustworthy, and if the physical natural world points to a creator, or not. If there is a conversion of the three faculties into one predominant direction, which tops the other.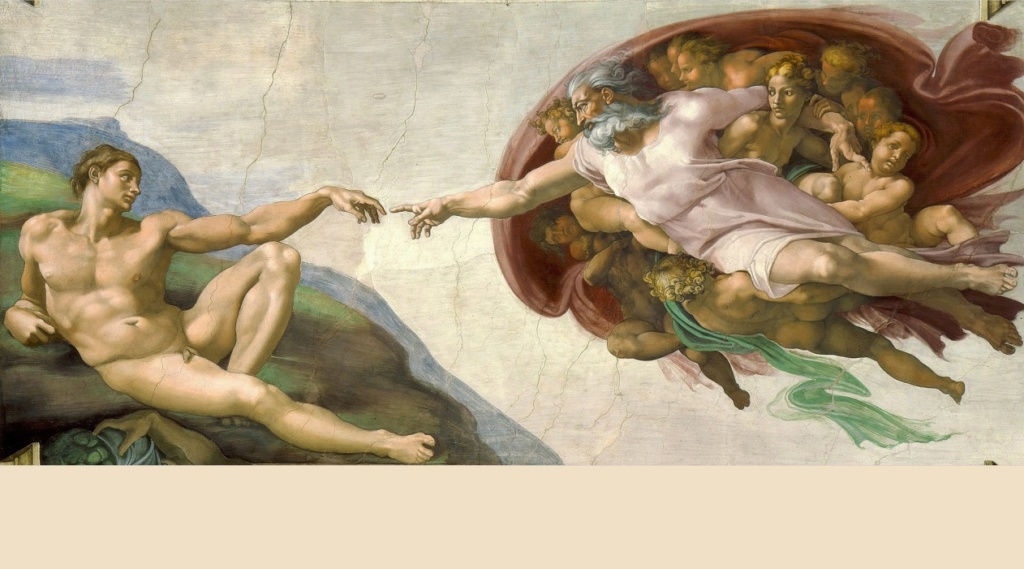 One approach is first to make an inquiry in a search to find answers if there are signs and signatures of the past action of a creator in the natural world, or not. For that, we need to know what constitutes evidence and signature of design, and the ( past ) action of intelligence.
The (past) action or signature of an intelligent designer can be detected when we see :
- something made based on mathematical principles
- Fine-tuning and adjusting conditions to achieve specific goals
- an object in nature very similar to human-made things
- something purposefully made for specific goals
- systems and networks functioning based on logic gates
- a language, based on symbols and codes
- communication-based on encoding /sender, transmittance channels, and receiver/decoder
- translation systems of one language into another
- specified complexity, the instructional blueprint or a codified message  
- irreducible complex and interdependent systems or artefacts composed of several interlocked, well-matched parts contributing to a higher end of a complex system that would be useful only in the completion of that much larger system.
- order or orderly patterns
- hierarchically arranged systems of parts
- intelligence can create artefacts which use might be employed in different systems ( a wheel is used in cars and airplanes )
When we say something is "designed," we mean it was created intentionally and planned for a purpose. Designed objects are fashioned by intelligent agents who have a goal in mind, and their creations reflect the purpose for which they were created.
We infer the existence of an intelligent designer by observing certain effects that are habitually associated with conscious activity. Rational agents often detect the prior activity of other designing minds by the character of the effects they leave behind.
A machine is made for specific goals and organized, given that the operation of each part is dependent on it being properly arranged with respect to every other part, and to the system as a whole. Encoded messages and instructional blueprints indicate an intelligent source. And so does apply mathematical principles and logic gates.  
As will be demonstrated in the next episodes, we find each of the mentioned signs in nature.


Last edited by Admin on Fri Oct 11, 2019 3:58 pm; edited 1 time in total